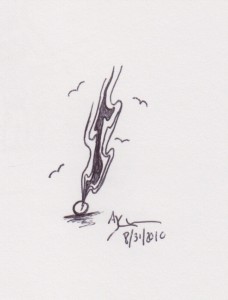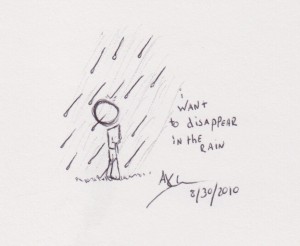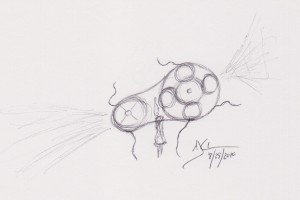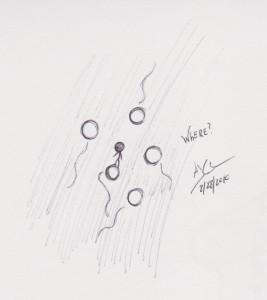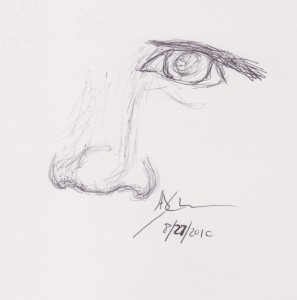 Rarrrrr!!!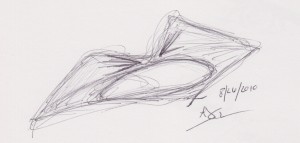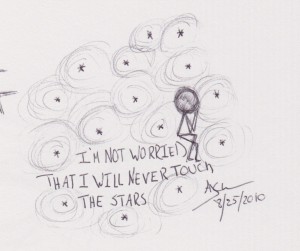 Go Piebald.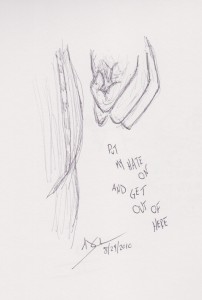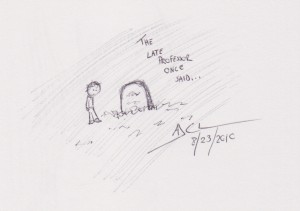 Details make all the difference.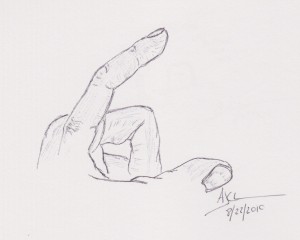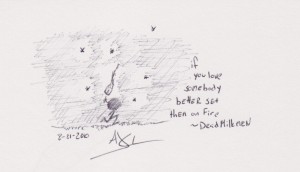 I forget what song this is from, it was pretty emotional though.  Kind of a sad song.  Reminiscent.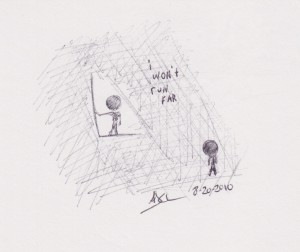 A crazy concoction.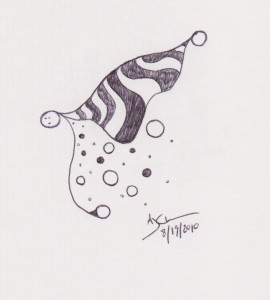 For a great drawing the day before, this one is not so well done.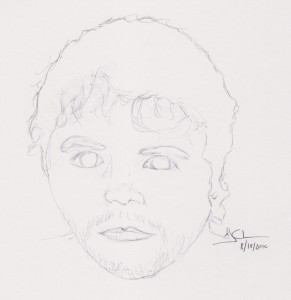 This is probably my favorite drawing I've done in the last 6 months.  I don't know why, but the simplicity of it is amazing.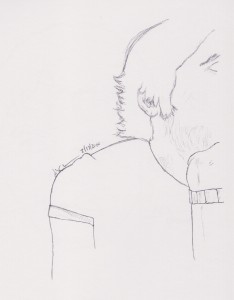 The past never leaves you alone.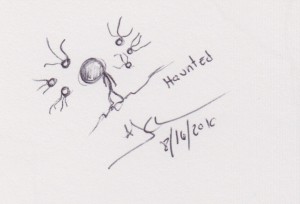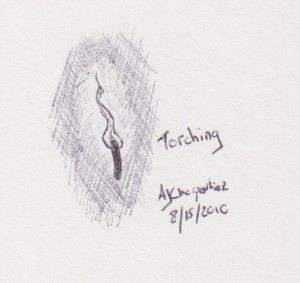 Papers should burn from the bottom up.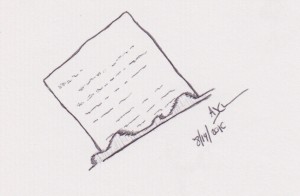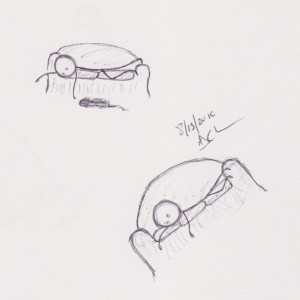 Wading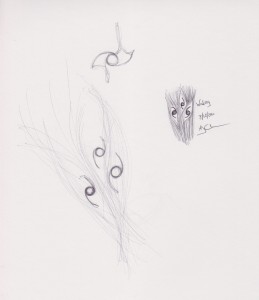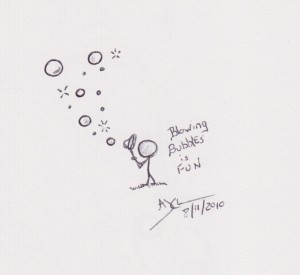 Posturing is Everything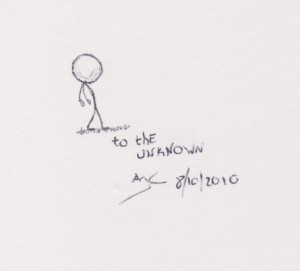 Casino vs Japan is an amazing band.  So great.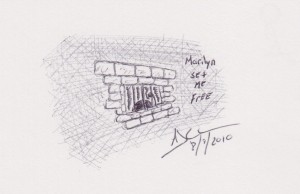 3 minutes tops, and it still looks fantastic.  Bizarre.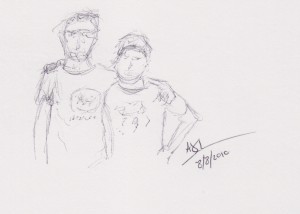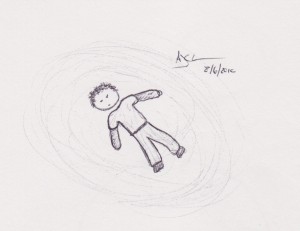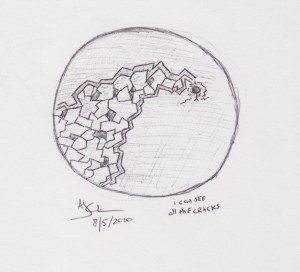 Confused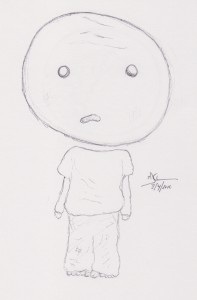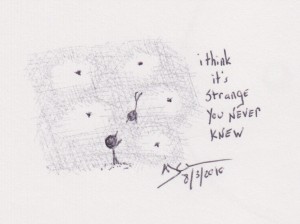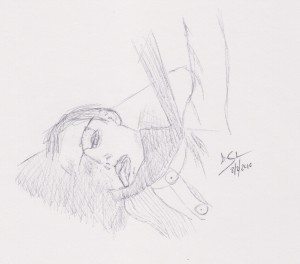 keep looking »