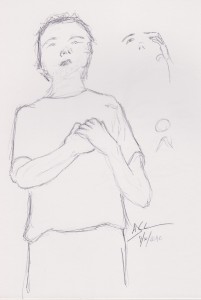 A mishmash of everything.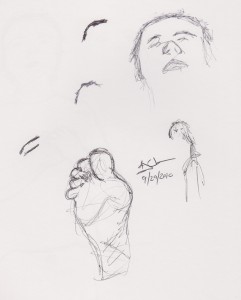 I never said all my drawings were good ones…. but I try.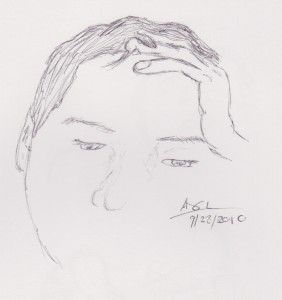 Mmmmm…. feet.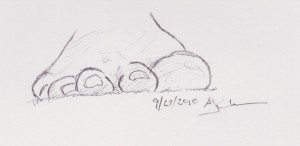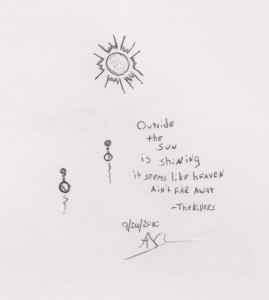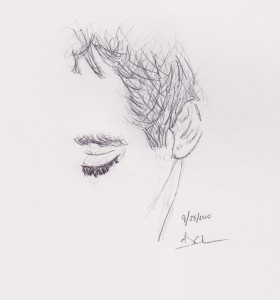 You smoke that cigarette as you walk away.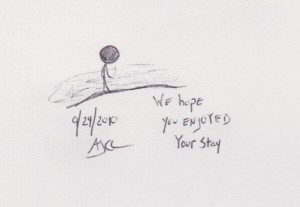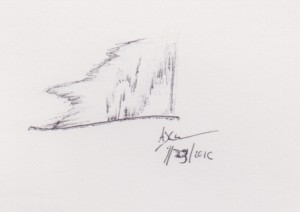 What are you holding onto?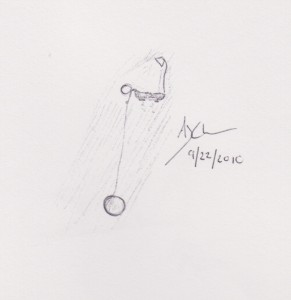 I see you….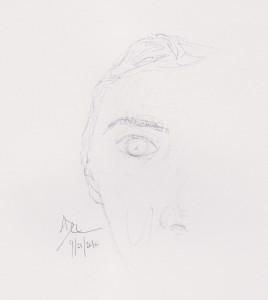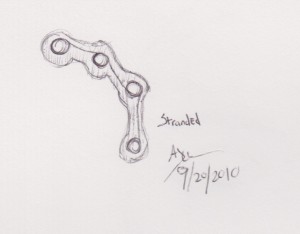 The question to ask is was I happier then ….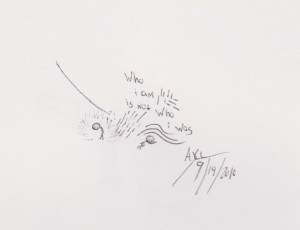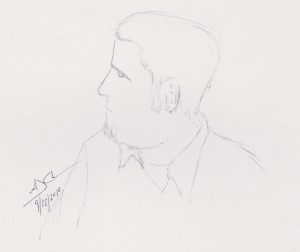 I got onto a big Killers kick for a while.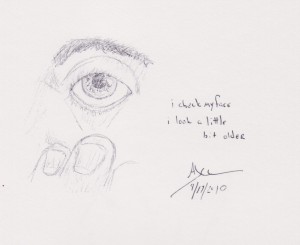 It was just another night….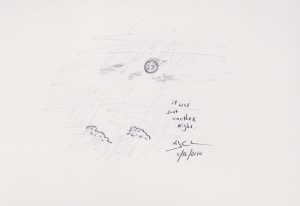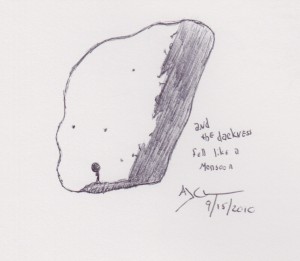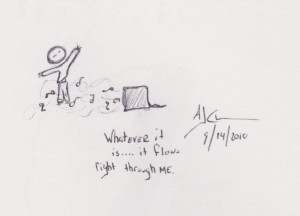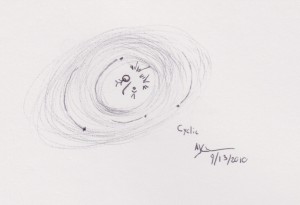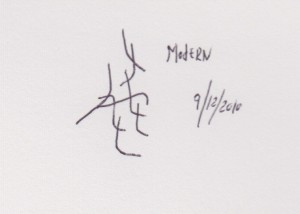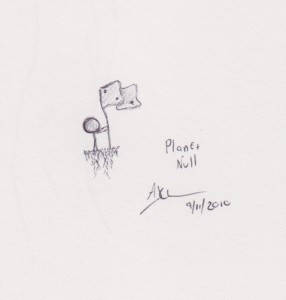 He's Repulsed.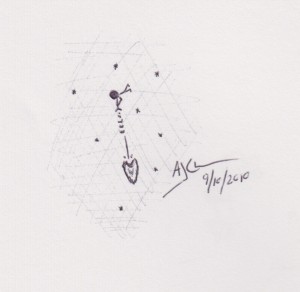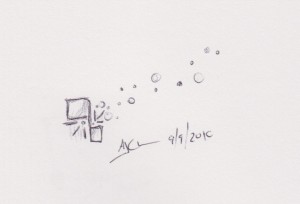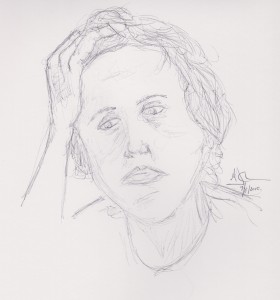 Sometimes thing just look down.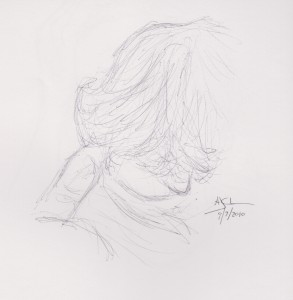 This guy rocks.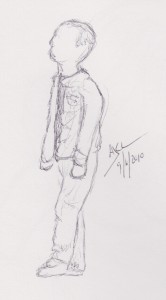 There was this bridge in a park with a river running under it.  It was gorgeous.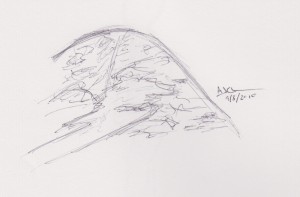 Somehow a thought or an idea can suck in everything around it.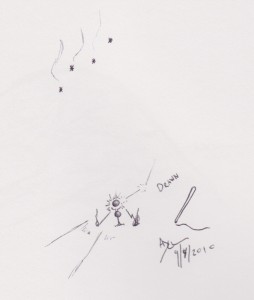 Some of the smallest drawings are the best.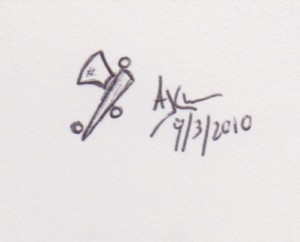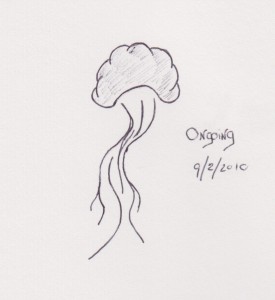 Its a good question.